Mad Rican Lord of the boxes and m00d Best Trick Contest(report)
por Axel Rivera
El Mad Rican Lord of the Boxes escribe una pagina mas en la escena de skateboarding underground de P.R.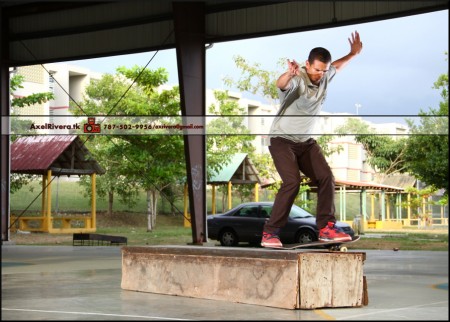 En una cancha del pueblo de Sabana Grande se hubican un par de boxes y sendo corillo de skaters que te hacen sentir como en familia.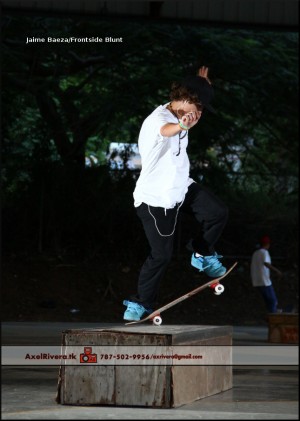 Este evento estuvo lleno de mucho tecnisismo y una fuerte competencia entre muchos corredores quienes dieron su maximo para conquistar este titulo.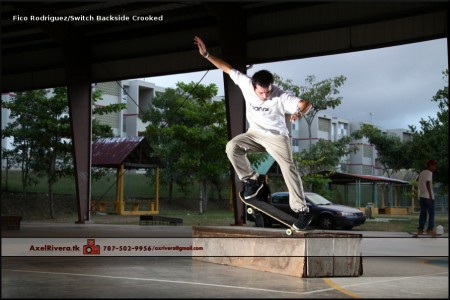 Al finalizar el Lord of the Boxes se llevo acabo el m00d Hardware Best trick en uno de los boxes donde Fernando Quinones nos demosotro el gran potencial de lo que es ser un "Tech Skater" con su Varial Heelflip Backside Nosegrind y luego rematando con un Nollie Kickflip Backside Nosegrind to Reverse.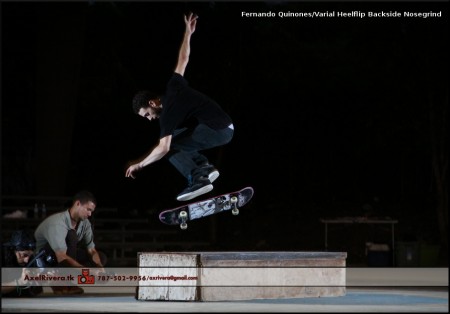 Felicidades a los ganadores:
1. Fico Rodriguez
2. Fernando Quinones
3. Yariel Melendez
4. Jaime Baeza
Best Trick:
Fernando Quinones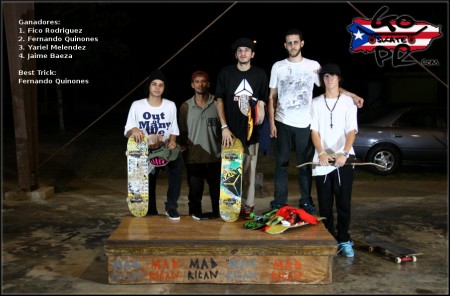 Video:

Galeria:

2 Responses to Mad Rican Lord of the boxes and m00d Best Trick Contest(report)