1st Annual Steve Steadham Spyder Cup(Report)
por: AXel Rivera
www.AXelRivera.tk
1st Annual Steve Steadham Spyder Cup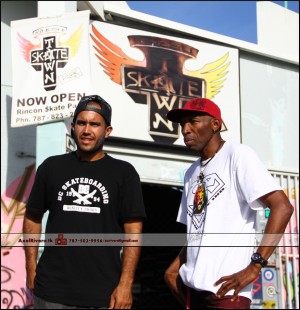 Al otro dia del Lakai MJ Ledge Best Trick and BBQ tuvimos el primer evento hecho por Steve Steadham Skate Industries en Rincon SkateTown.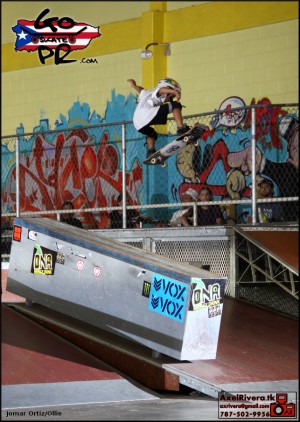 Este evento conto con la categoria de novatos e intermedio quienes corrieron juntos ya que habian pocos novatos pero fueron jueceados aparte.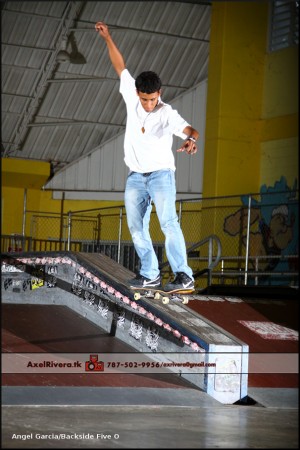 Al comenzar la categoria de Open comenzo el show de trucos que nos dejaba sin movernos de nuestros lugares.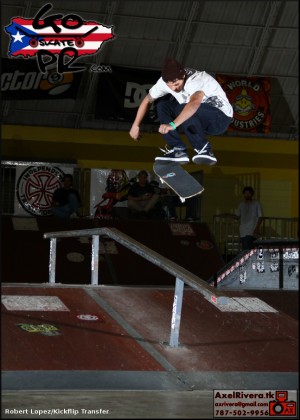 Cada corredor tenia 1 minuto para demostrar lo setiao que tenian el parque.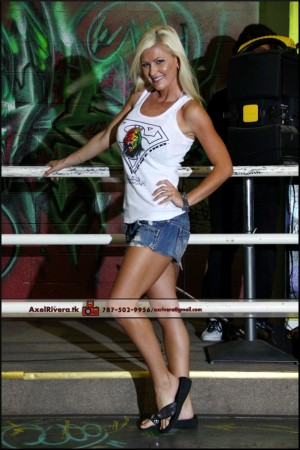 Tambien tuvimos a Ashley Noelle quien es modelo profesional para diversas marcas en California.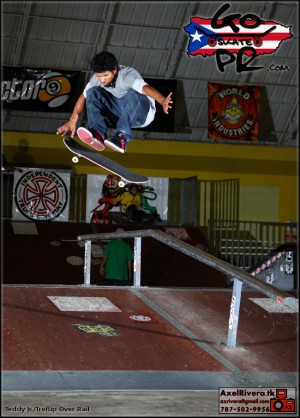 Uno de los trucos que mas me impresiono durante este dia fue un Trefllip Over the rail de lao a lao ejecutado por Teddy Jr.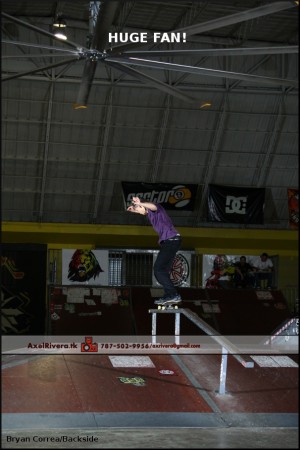 Uffff y el abanico, otro nivel quien dijo calor en SkateTown? La proxima ves que vaya obligao que llevo abrigo!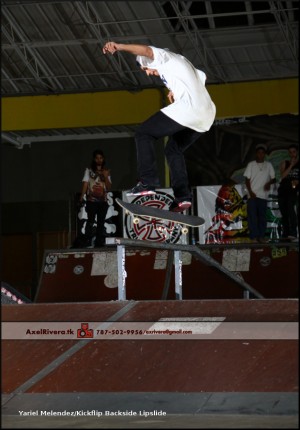 Durante el evento Steve estuvo observando a los corredores para ver quien podria ser el privilegiado para tener "Factory Sponsorship" de Steve Steadham Skate Industries. Esto hiso que el sesh de todo el dia fuera super pesado y dejando mucho de que hablar.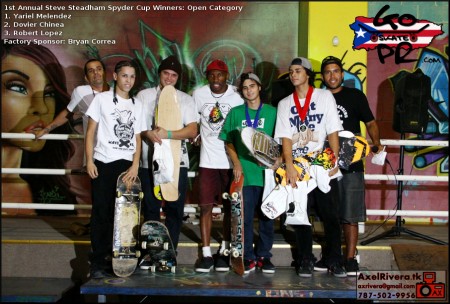 Felicidades a todos los ganadores!
Galeria: