[2qnps] Tour @ Arecibo/Rincon: Dia 3
Bueno, la tercera parada del [2qnps] Tour fue en Rincón. Uno de los pueblos con las mejores playas de Puerto Rico. Desde que llegas te encuentras en un ambiente diferente, gente sin camisa y en traje de baño por ahí, longboarders y muchas nenas lindas.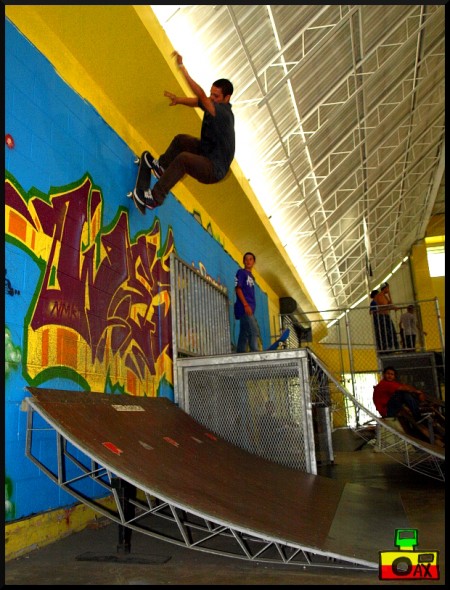 Robert Lopez
180 Transfer to Wallride
Llegamos al SkateTown a eso de las 2:30pm y ya se taba dando un section hardcore. Poco a poco fueron llegando hasta estar todos los necesarios para arrancar con esta competencia.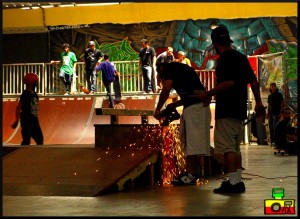 Arreglando el Frankenstein
Desde Wallrides gigantescos hasta 360flip lipslide to fakie. Demencia pura es lo que lleva nuestra escena por dentro.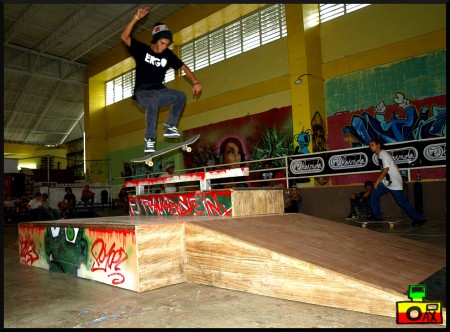 Yariel Melendez
Kickflip BS Boardslide
Después de un rato de Jameo intenso se llevo a cabo la competencia de Best trick en el "Frankenstein". Ahora mismo no tengo los resultados pero cuando los obtenga mas adelante los añado al articulo. Al final de la competencia Christina Acevedo realizo la premier del primer "ComonenaTv"(Pronto en GOSkatePR.com estén pendientes). Esta fue todo un éxito y pompio mucho a los muchachos que le están metiendo y quieren lograr ser alguien en este estilo de vida. Espero disfruten de las fotos y hasta la próxima.
AXel Rivera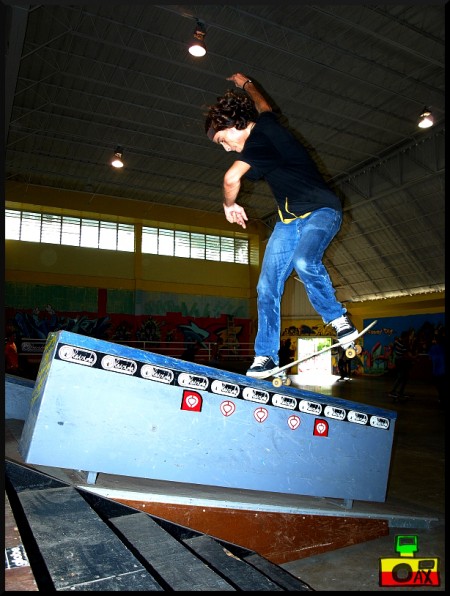 Ruben Dario
BS 180 Nosegrind
Dale Read More para que veas la galeria.
Galeria:
2 Responses to [2qnps] Tour @ Arecibo/Rincon: Dia 3